Get Reports from the Cloud

You can look up and download Listo usage and customer data reports from your Auditdata Cloud.

Prerequisites: permissions are required to view Listo reports. As a user, you may have either of the following:

permission to view all report types

permission to access the Usage Report only

Note: if reports are hidden from your user view, contact your system administrator.


1. To access Listo reports, log into Auditdata Cloud > click Screener > select Reports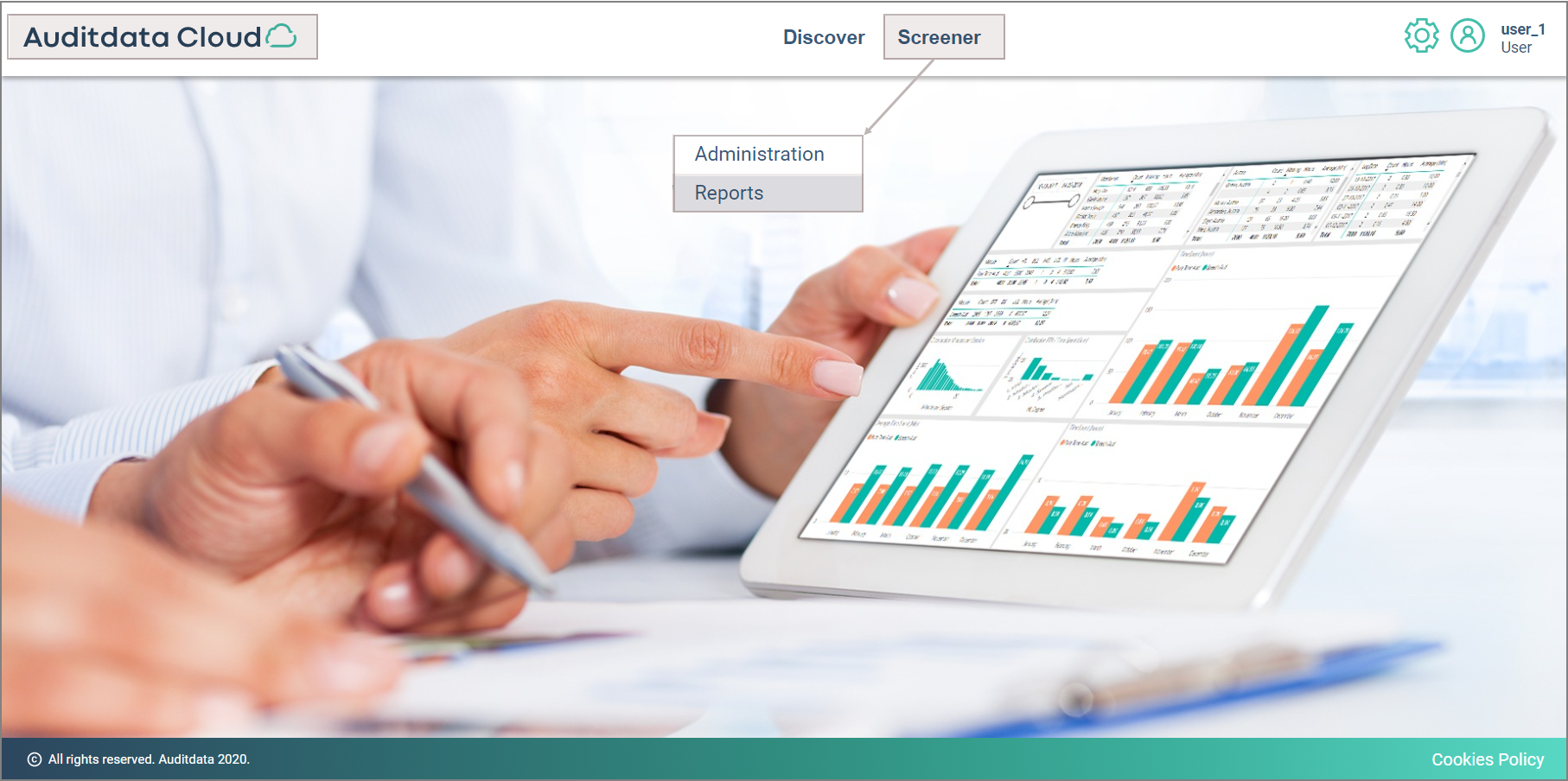 2. You can search
Usage
or
Customer Data
reports by date and/or office and download them to a specified location.

Related Articles

Run Hearing Tests

Having created a Test Flow in the Auditdata Cloud, you can start using the Listo app to conduct hearing assessment for your clients. To do so: 1. Tap the Listo icon to open the app 2. On the Setup Application page, select the following: Office ...

Set up and get started

Cloud Administration System allows for Listo application setup and management. With a number of configuration options, you can adapt Listo to your current needs. To start administering your app: Log into Auditdata Cloud > click Screener > select ...

Listo User Guide

Learn how to: Set up and get started Create a Test Flow Customize a Test Flow Types of Test Flow pages Run Hearing Tests Get Reports from the Cloud Download the full PDF version

Create a Test Flow

Despite having some default Test Flows, you may need to create a Test Flow that is tailored to a specific use case. Since all Listo Test Flows are managed from the Cloud Administration System, you need to: 1. Log into Auditdata Cloud > click Screener ...

Customize a Test Flow

Whenever required, you can make quick adjustments to your Test Flow. However, note that all changes have to be published. To modify a Test Flow, you need to access Auditdata Cloud > Screener > Administration 1. In the left-side Navigation Pane, ...